I am not known for doing blogger list assignments and rarely known for doing screenshot lists.  However, I saw the 15 Days of Screenshots list on World of Saz the other day.  I have to admit, a few of them sounded cool.
So I am not covering the entire list, but I will do a few of them for now.
#7 Best Screen Shot of the Year
Show us the best screen shot you believe that you have ever taken and why you think it is the best (content, meaning, how you framed it, etc…
My screenshots are usually just of guild events and such, so I thought I would pick one of my husband's screenshots for this one.  Here are several shots actually from a "photo shoot" he did of his disc priest, Kester, in Ironforge: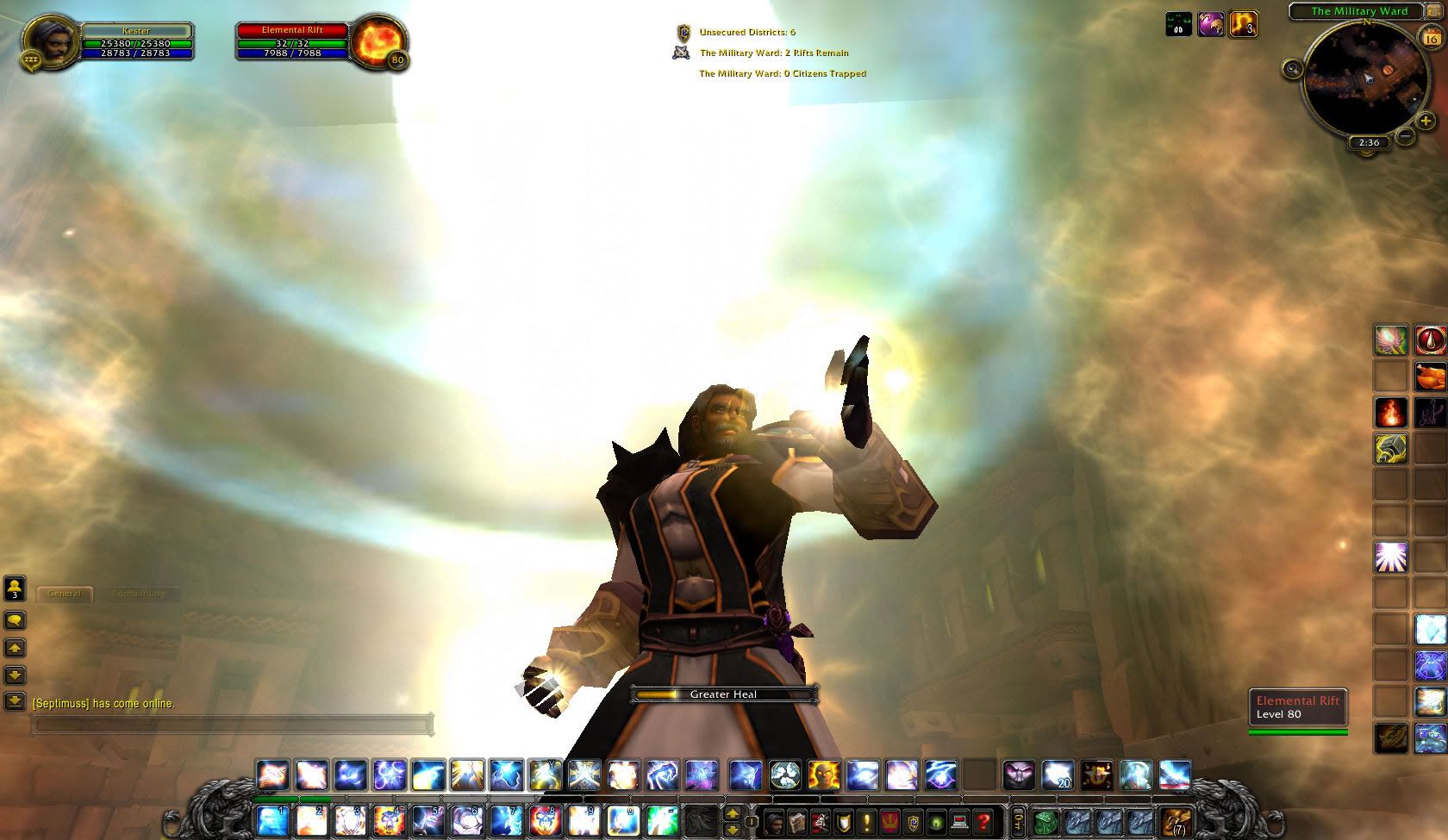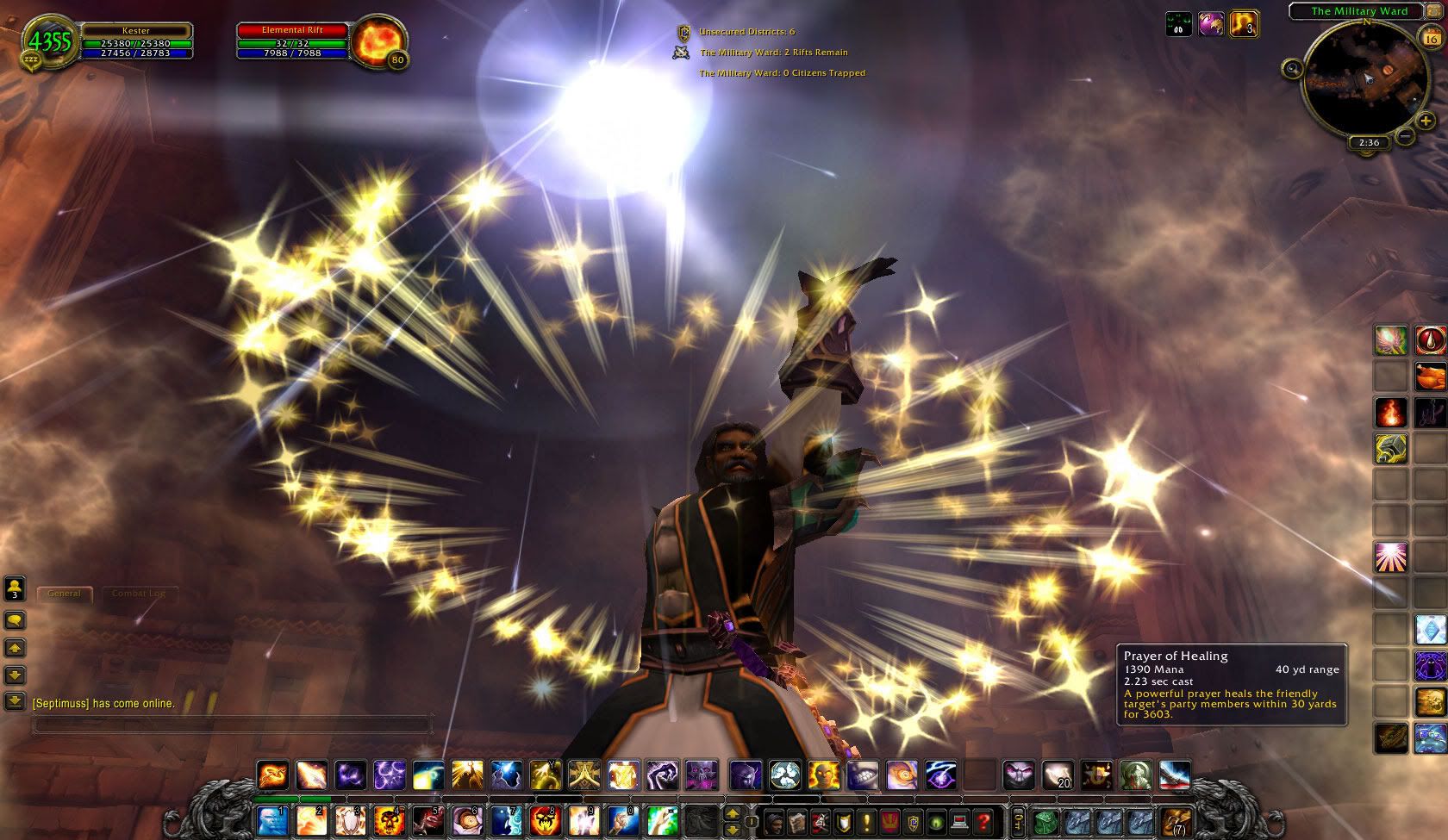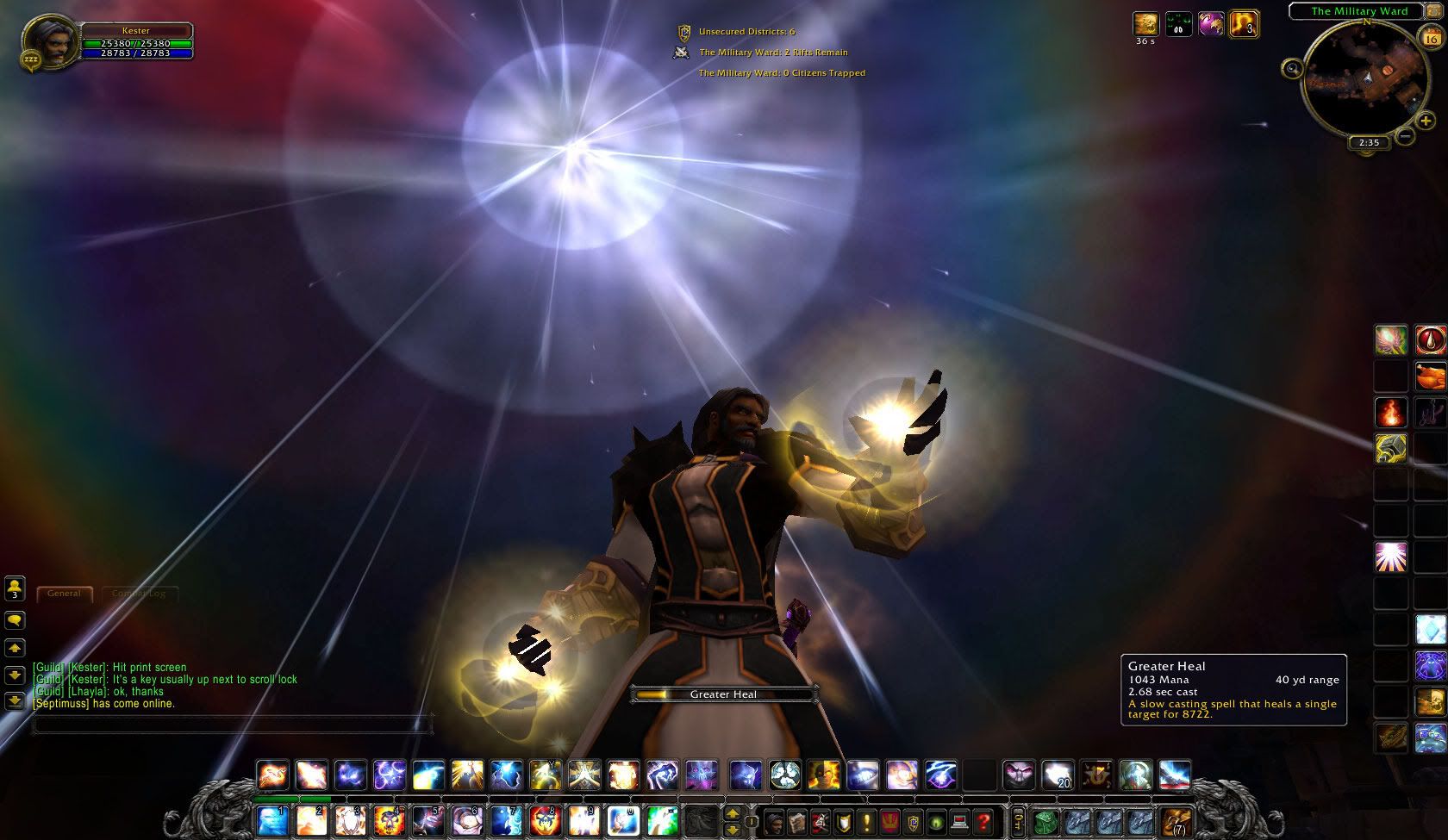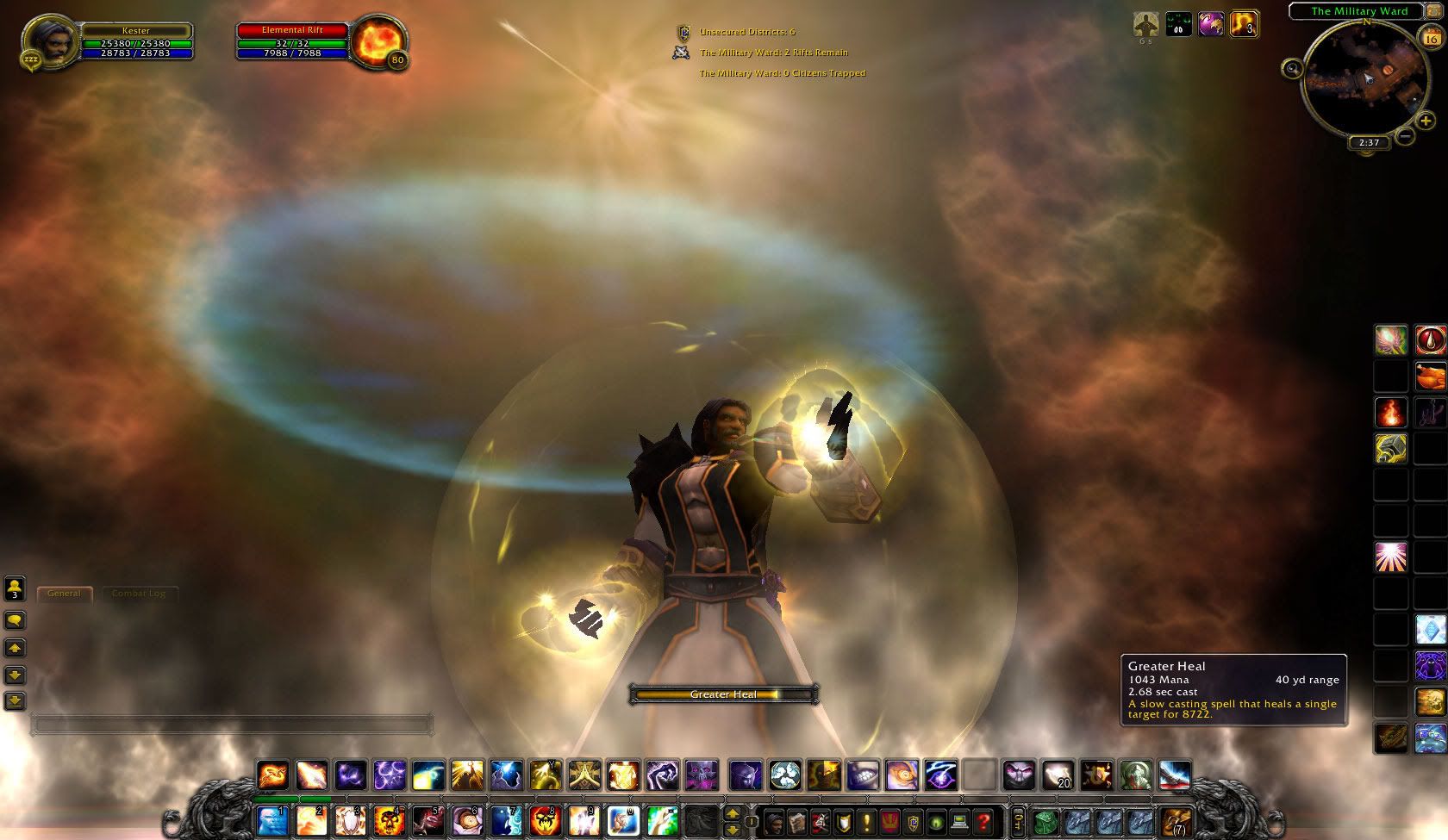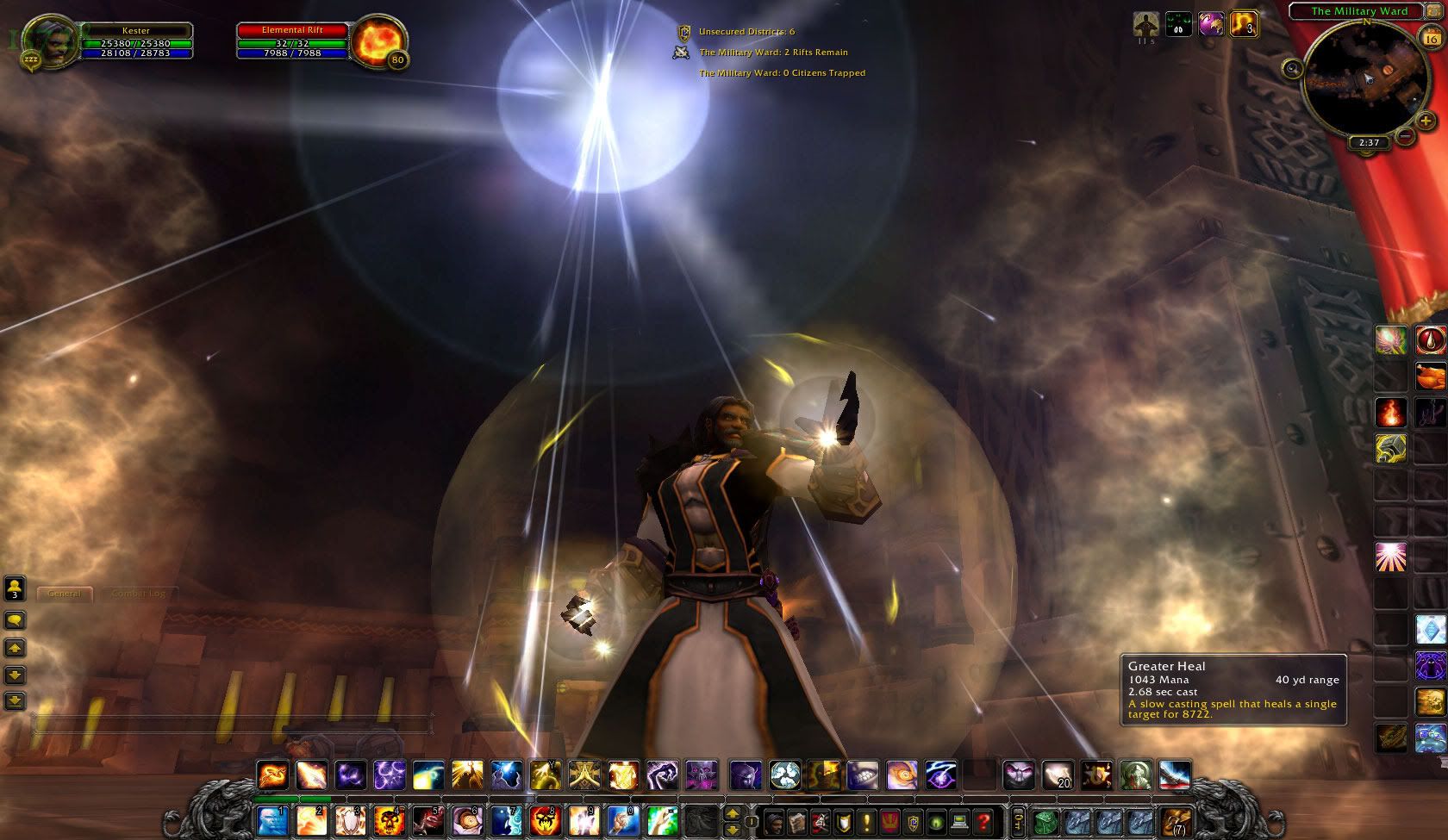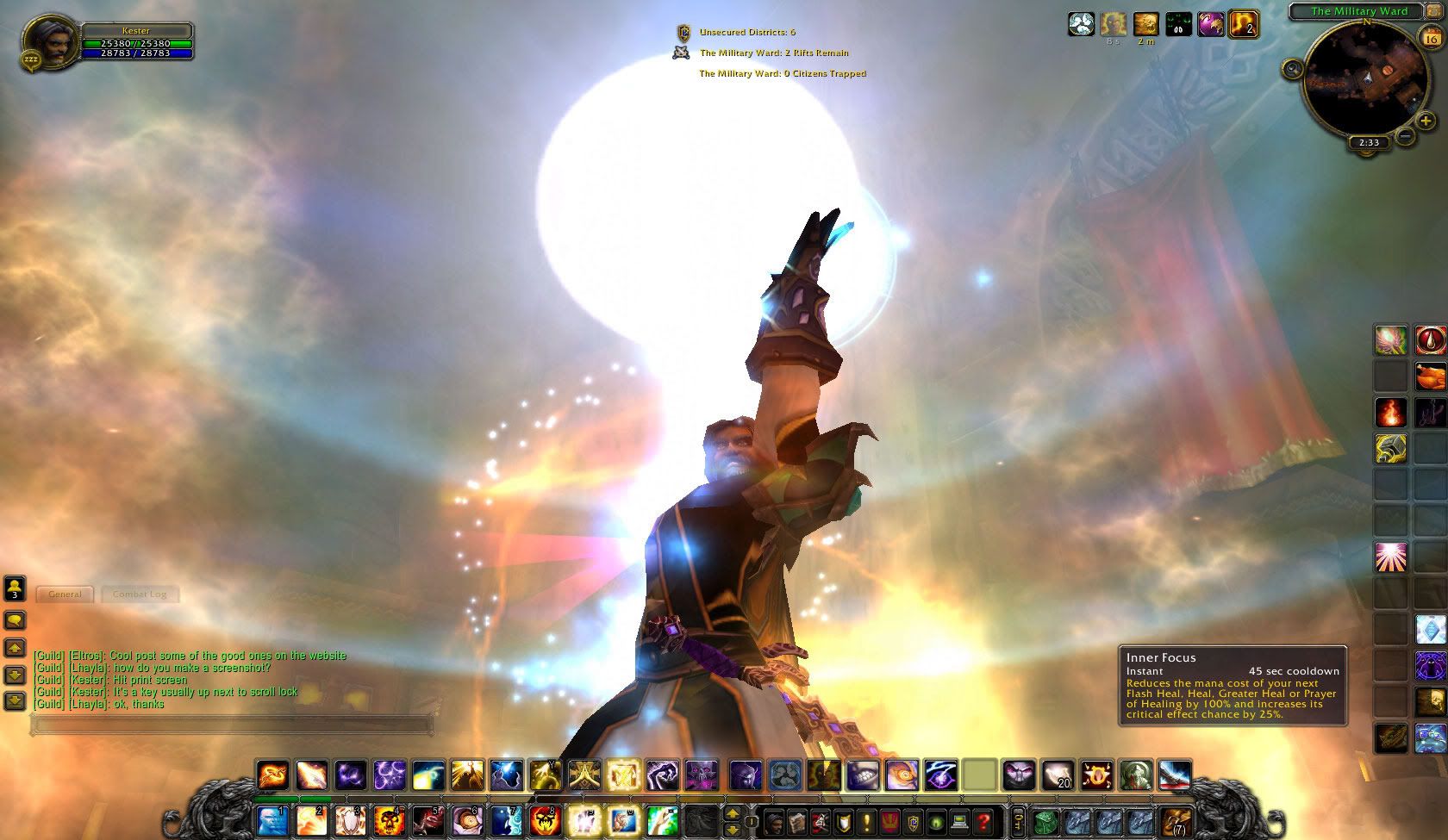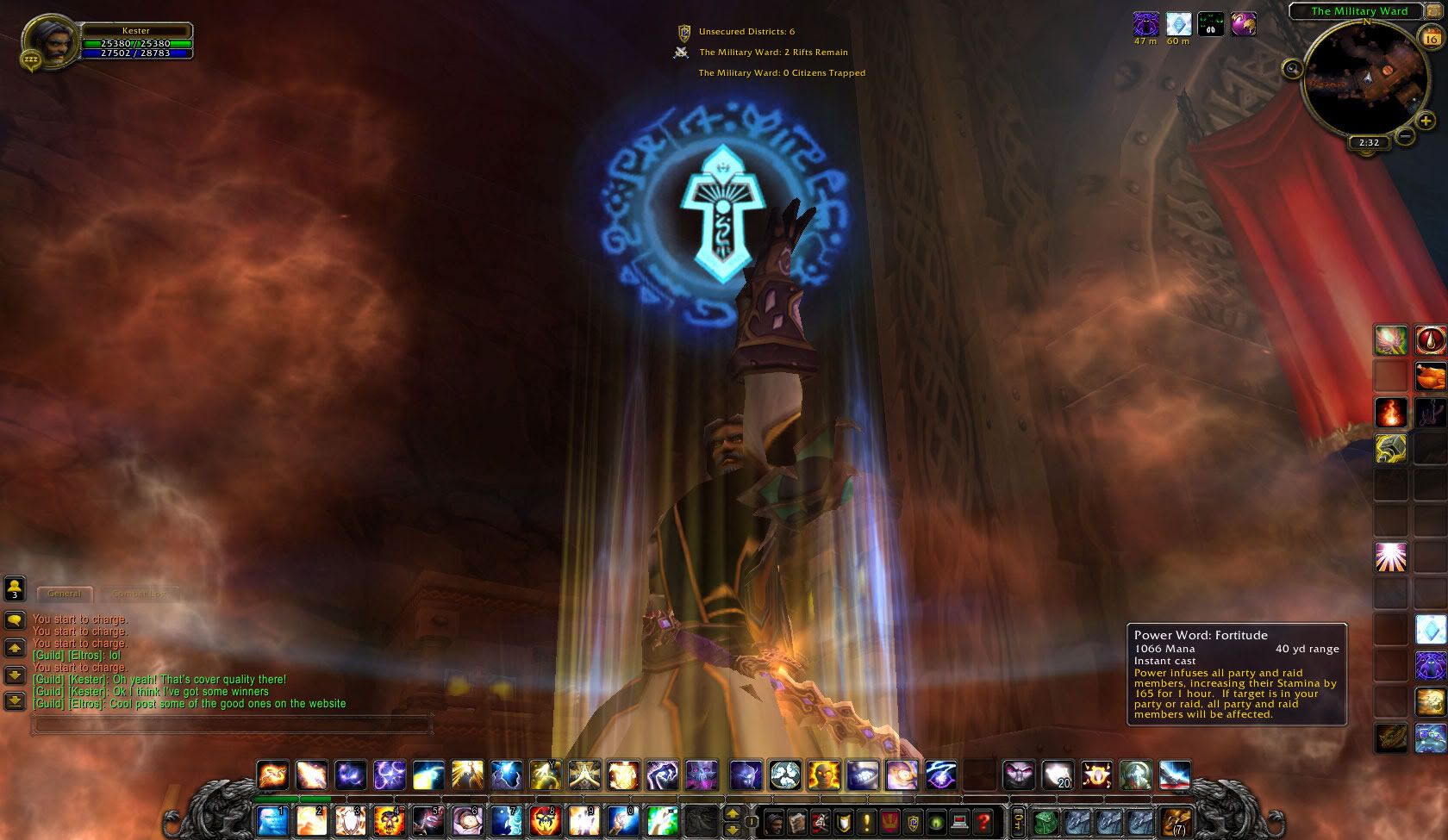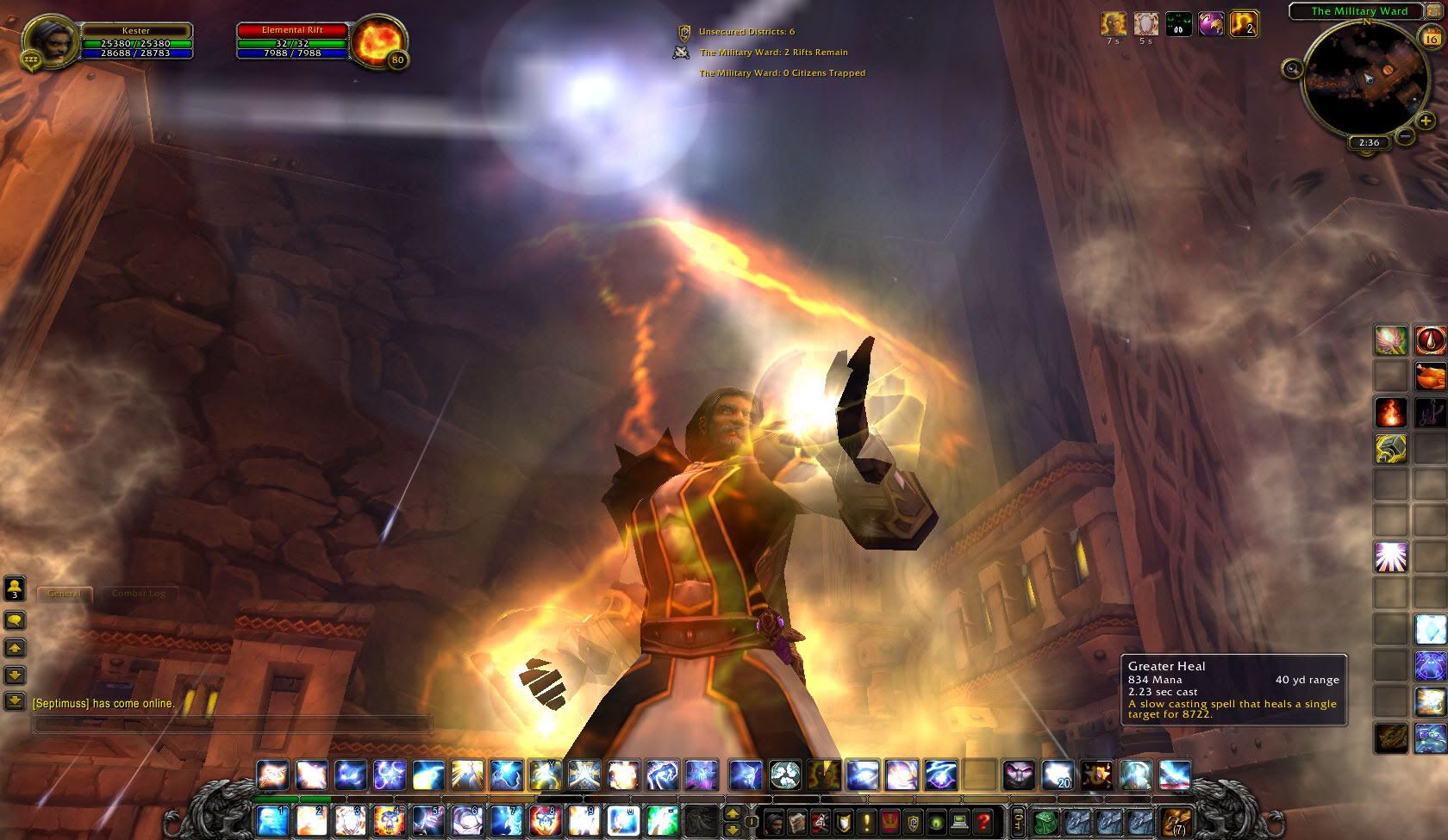 I think these are really beautiful, but I wish he would have taken his UI off and key-binded the spells.